I designed this set of ads inspired by horror movie posters to show that the Marines are a force to be feared
CREATIVE IDEA: Differentiate the Royal Marines from the clean-cut world of other Armed Forces and highlight their elite credentials by presenting them from the point of view of their enemies; as an enemy's worst nightmare.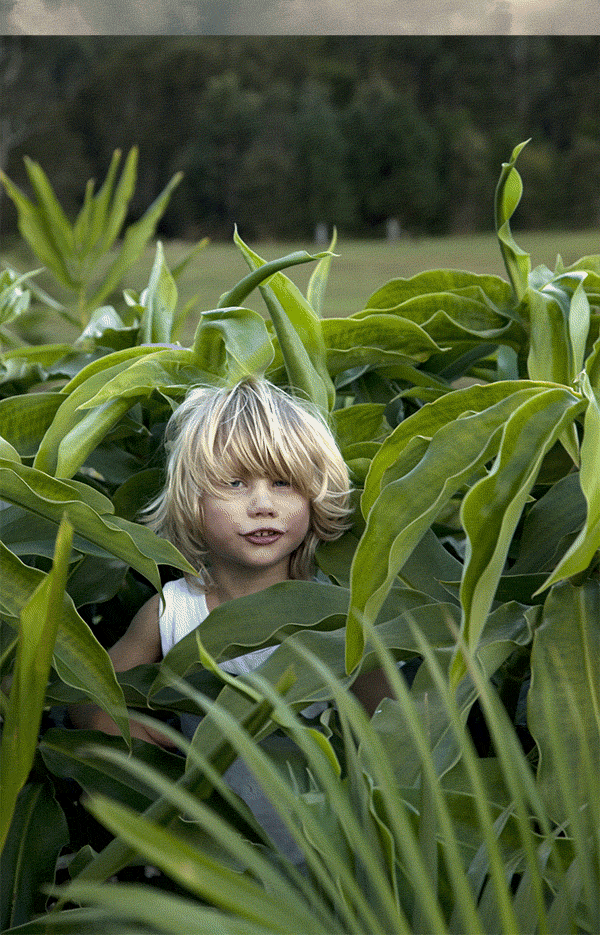 This project was one of the most fun I have worked on. I could excel in my Photoshop skills. Above you can see how I transformed an innocent picture of a boy in bushes into a creepy scene.