A music video directed, designed and animated solely by me.
I met Jessie Lee Burn in one of my previous jobs. She was freelancing as a project manager at the time, but I found out that she actually has a band and she'd like to pursue a music career. I listened to a few of her tracks and 'Green' really stood out to me.
I always dreamt of directing a music video and it seemed like a perfect opportunity to collaborate. I created a mood board, a collage of different images of trees, birds and roses, all in beautiful shades of teal and mustard with strong red accents. Jessie loved the whole idea, we set a date, she brought a few of her outfits in matching colours and I filmed her lip-syncing to the song in a couple of takes.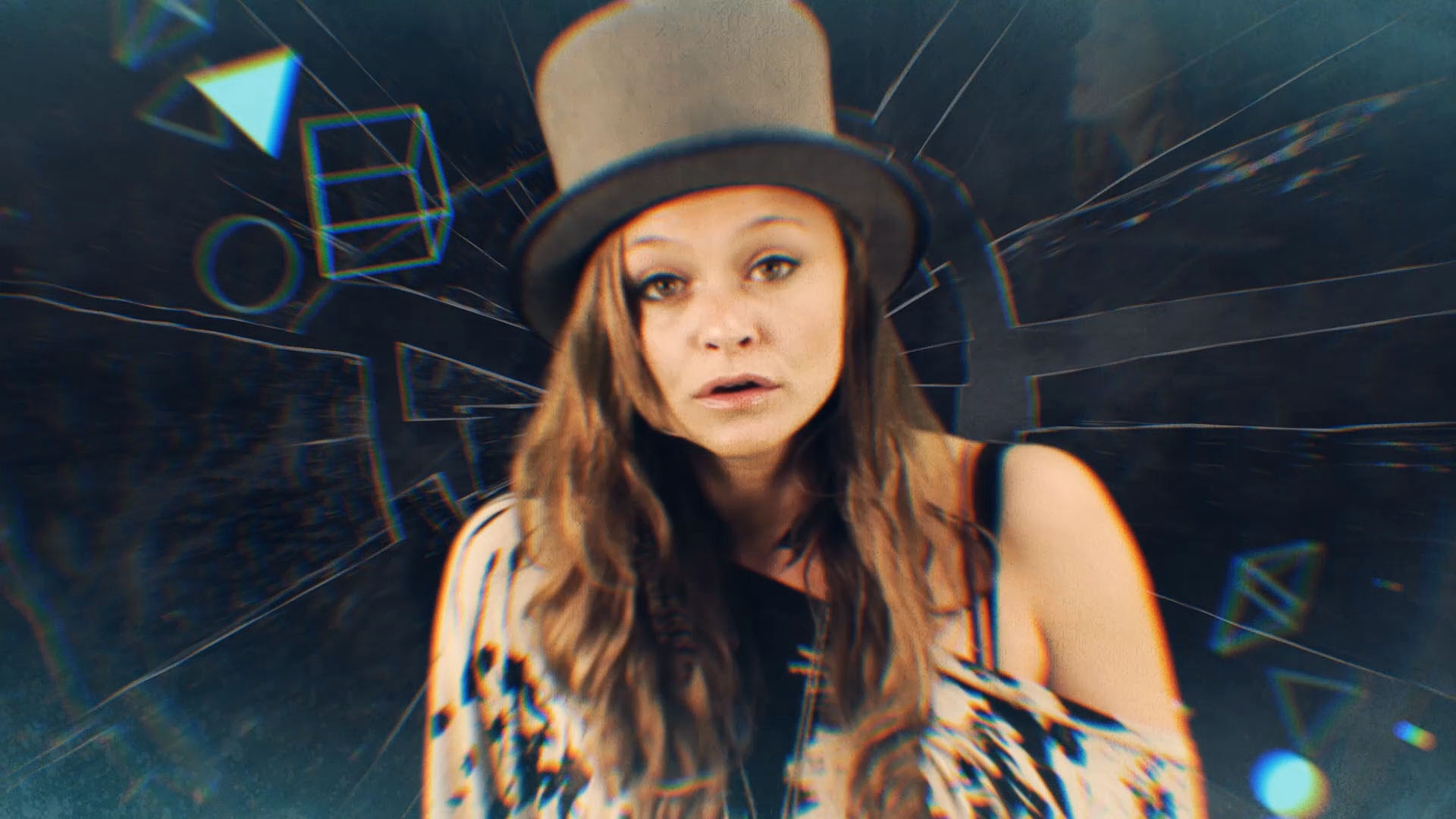 The most interesting and probably surprising part is that there was no storyboard or a script at the time, just a brief concept and a goal to make this video a seamless animation, without any cuts. It all slowly came to life over the course of many months, with many trials and errors, working only in my spare time, but in the end I hope I managed to create an interesting, visual story complementing the song. I hope you will enjoy this video as much as I enjoyed creating it.